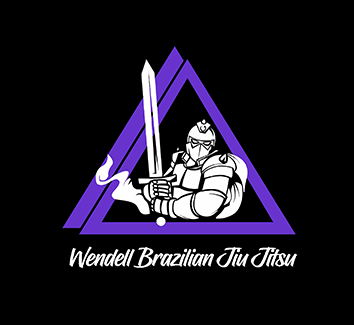 Youth BJJ
Monday (Gi Night), Tuesday & Wednesday (No Gi Nights)
8 yrs – 12 yrs
5:30pm-6:30pm
 Adult BJJ
13 yrs +
6:30pm-8:00pm Monday & Wednesday (Gi Nights), Tuesday & Friday (No Gi Nights)
12:00noon-1:30pm Tuesday (No Gi) & Wednesday (Gi)
COACH JUSTIN HALE
Black belt under Sean Spangler
Has also trained many years under Fredson Paixao and Vinny Magalhaes          1st place Toro Cup 17.  Beat Gardber Watkins via Bow & Arrow Choke
2x gold medal grappler quest expert division
3x silver medal grappler quest expert division
3x bronze medal grappler quest expert division
1x gold medal NAGA expert division
2x silver medal NAGA expert division
4x bronze medal NAGA expert division
14 years of BJJ experience, 12 of which I have taught children and adults
Yellow belt in Judo
2 years of wrestling experience in high school
Certified Krav Maga instructor
Adult - 1 Day / Week
Monthly Fee
*Private training is available
Adult - 2 Days / Week
Monthly Fee
*Private training is available
Adult - All Sessions
Monthly Fee
*Private training is available
Youth - 1 Day / Week
Monthly Fee
*Private training is available
Youth - 2 Days / Week
Monthly Fee
*Private training is available
Youth - All Sessions
Monthly Fee
*Private training is available
NOTE:  We do offer a discount if you are a gym member and a discount for immediate family.  See front desk for details.
If you prefer not to train with another client, please request a one on one.  The fees for exclusivity are a little higher.
Reminder, there is a 4% charge from the credit card company if a card is used. To save this fee, use cash or check.
Are you looking to transform your health/physique? Lets talk about our 1 year complete transformation program, FREE rotation classes, personal training or a designed workout program.